Smateria – Transform a Material and Give it New Life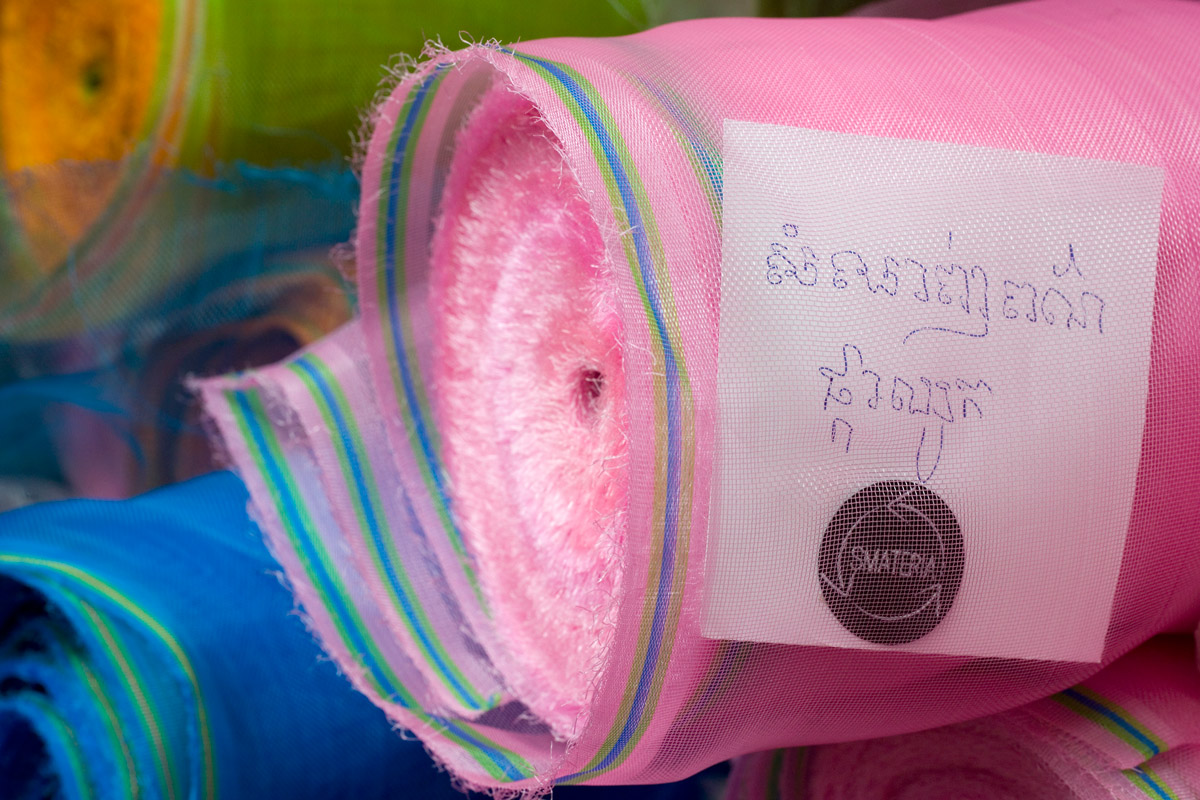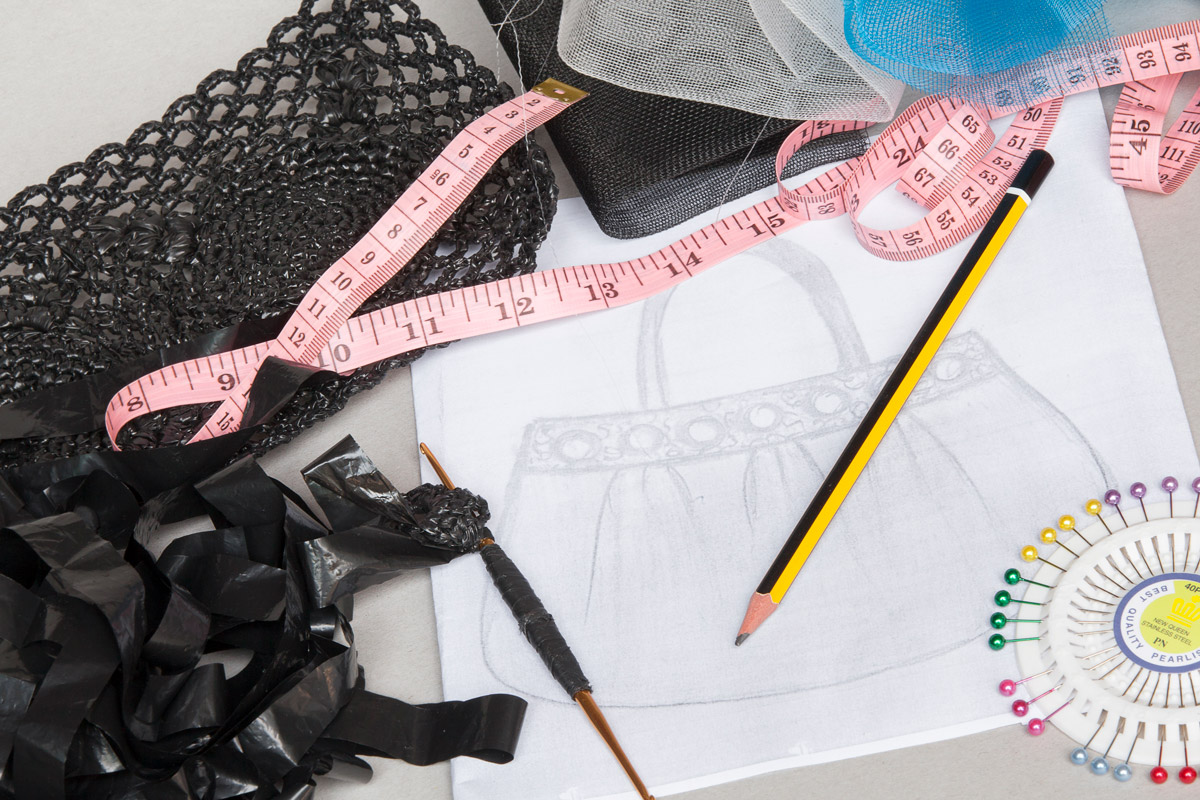 Local sisters, Ros and Tracey Brown, never imagined a trip to Cambodia in 2014 would set them on the path to owning their own business, but three years later the dream has become a reality.
"We were shopping in Phnom Penh (Cambodia's capital city) when we came across this little shop called Smateria, filled with beautiful handbags and accessories" says Ros. "We were drawn in by the vibrant colours and unique designs".
Entering the shop, the sisters were blown away by the rich colours, designs and quality displayed across the wide range of handbags, luggage and accessories. "The colours were gorgeous and the look and feel of the bags instantly grabbed our attention. We made a number of purchases and have loved the Smateria brand ever since" says Tracey.
Earlier this year an opportunity came up to become the exclusive NZ distributors for Smateria. The sisters jumped at the chance.
"We love everything about Smateria – the products are Italian designed, handmade by Cambodian artisans and use repurposed and recycled source materials. Smateria has an amazing philosophy that goes beyond creating beautiful and unusual designs and has a clear mission to employ Cambodian workers in a fair and sustainable way. Employees are treated well and priority is given to the employment of women and mothers" say the sisters. "We're very proud to be part of the global Smateria family, now available in 19 countries worldwide, and excited to offer this fabulous range of handbags, luggage and accessories that fuse together fashion, playfulness and social consciousness".
At Smateria, any material has potential. The materials used are very important as they guide the creation of new, innovative designs, while lowering our impact on the planet. Each season, Smateria source, test and design new styles using unusual materials and recycled products. They work with fishing nets, upcycled PU leather and plastic bags, lining each bag with upcycled fabrics from factories. The Diva collection takes inspiration from recycled leather, while Remix brings new life to plastic bags. Playing with colour and layering, fishing and mosquito nets are used to create the Net collection.
Events and "pop-up shops" to view the range are in the pipeline. "The best way to keep up to date with news and events is to follow us on Facebook and Instagram, and join our email list to receive a 10% discount on your next purchase", says Tracey.