Warkworth Stars on the Small Screen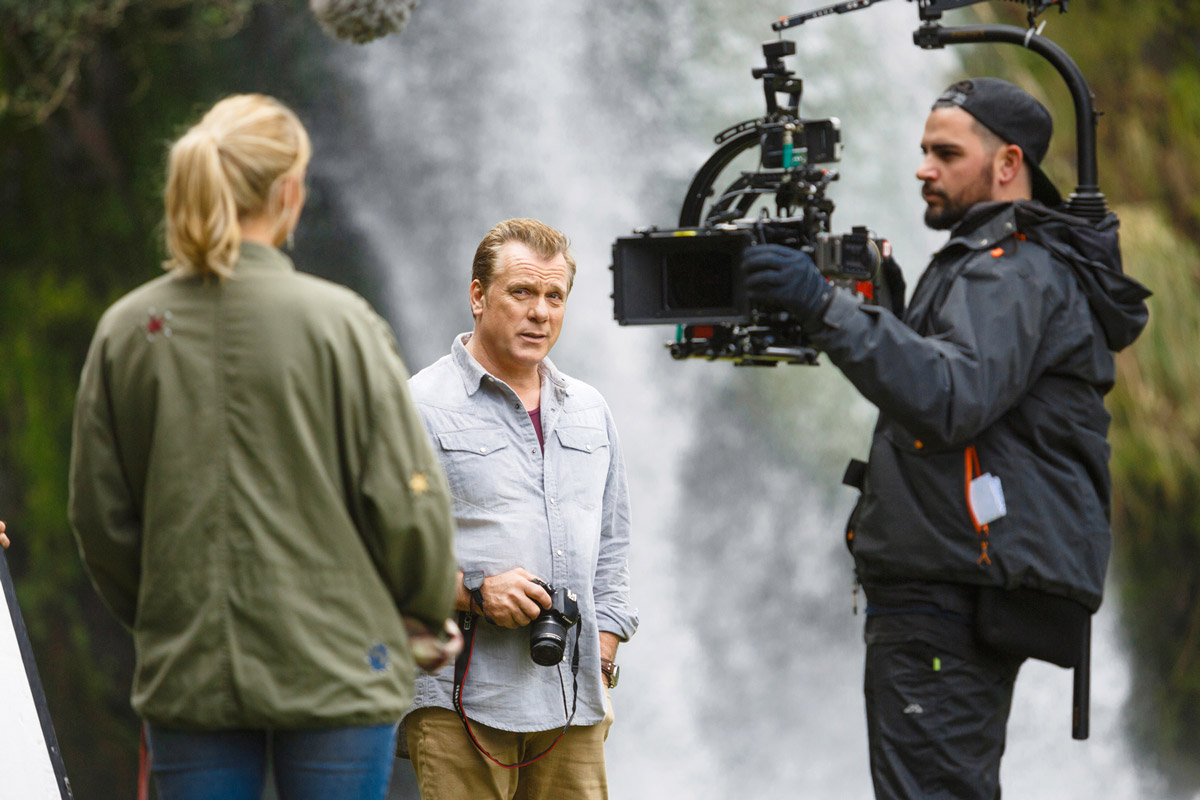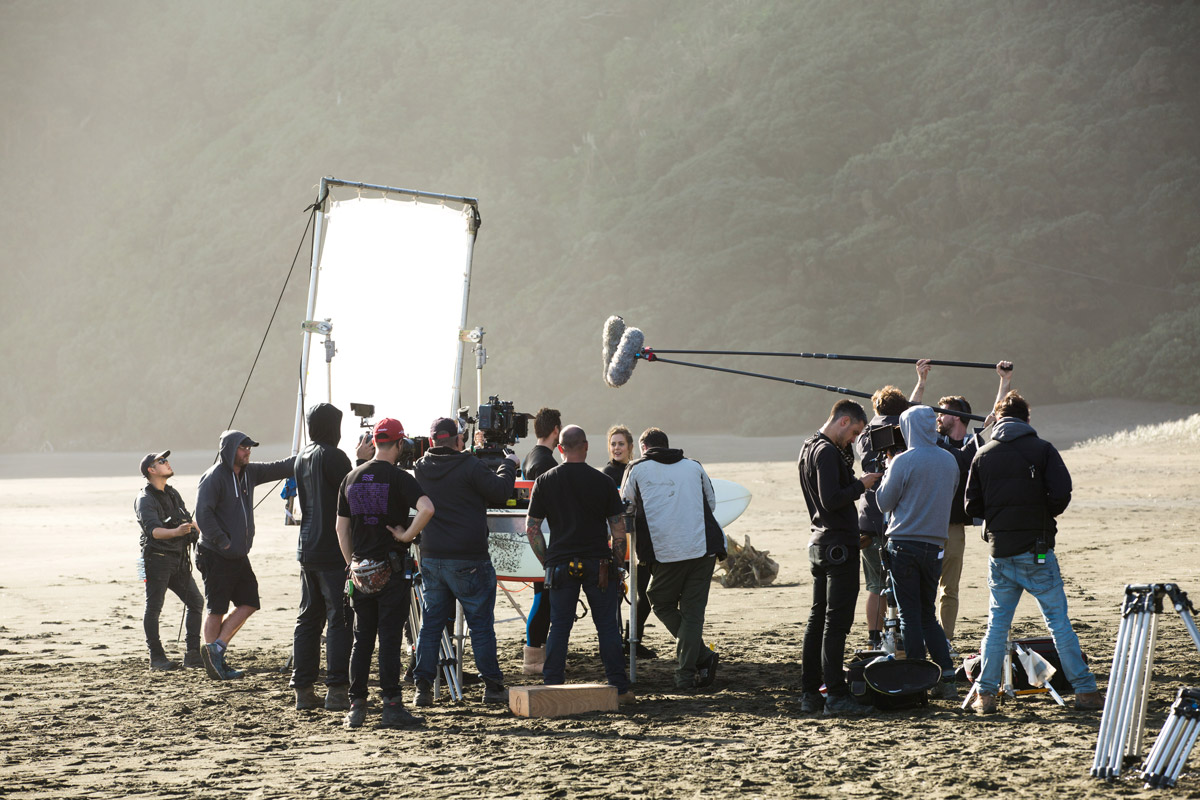 Warkworth has a starring role in the comedy/drama TV series 800 Words, where it has been renamed as the fictional town of Weld. The show follows widower George Turner, a popular newspaper columnist (hence the title 800 words) after he impulsively quits his job in Australia and buys a house in a remote seaside town in New Zealand. That's where Warkworth enters the scene.
"Warkworth was chosen as a location because it evokes the essence of a small New Zealand town, one that most folks would like to live in – a mix of the old and new and very photogenic," says Chris Bailey, Managing Director of South Pacific Pictures and Executive Producer of the show.
"When our hero George Turner decided he'd like to move back here from Sydney, he needed to feel it really was the place he'd like to bring his kids to."
George's two teenage children, Shay and Arlo, are caught off-guard by the move. Luckily, the family are welcomed by the colourful characters of Warkw- uh I mean Weld.
"Weld, being fictional, is actually a mix of many locations, from the surrounds of North Auckland, as well as West Coast beaches and even the Manukau Harbour stretching as far as Huia. But we always come back to Warkworth as being the hub of the town," says Chris.
"The locals of Warkworth have been welcoming to the film crew and actors. We've had terrific support from the local community and our team are always very aware of trying not to impinge on the daily goings on in the town," says Chris.
"Occasionally we ask for understanding with regards to bigger impact scenes, but most of the locals see the positive side of it all. It does mean there's money coming into the community, with location fees that we pay, not only for filming but also for crew bases. There are frequently coffees and snacks being bought by our crews as well."
800 Words debuted in 2015 and is now in its third season. It's a joint effort, being co-produced by South Pacific Pictures from New Zealand and Seven Productions from Australia. The show has won a couple of awards so far. Erik Thomson, who plays the lead role of George Turner, won a Silver Logie (Australia's version of an Emmy) for Best Actor in 2016. Melina Vidler, who plays his daughter Shay, won a Logie for Most Outstanding Newcomer. 800 Words was also nominated for Best Drama Program and Most Outstanding Drama Series.
The third season will be returning soon to TV One and The Seven Network in Australia.
"There are still eight episodes to screen both here and in Australia, so we hope it remains popular," says Chris. He believes that the show is a great showcase for the photogenic surroundings.
"I think it brings tourists into the area," he said. "800 Words is screened in several countries around the world, and filming in attractive locations such as this certainly adds to tourist interest in the beautiful parts of our country."
Chris said that the filming around Warkworth has already attracted a few local spectators.
"We see small groups of folks watching filming – most are very supportive and just keen to see how things operate," he says.
Regular TV watchers will recognise a few familiar faces. Peter Elliot, who plays Bill McNamara in 800 Words, has appeared on Shortland Street and Gloss, as well as several movies such as Heavenly Creatures. John Leigh, who plays Constable Tom, has appeared in The Lord of the Rings: The Two Towers, as well as Shortland Street, Mercy Peak, and Outrageous Fortune.
"Most of our cast are either from Australia or New Zealand towns and cities," says Chris. "We like to use local extras where possible."
So keep your eyes peeled for the rest of season three – you might even see someone you know.