Ed Bee - Kawau Island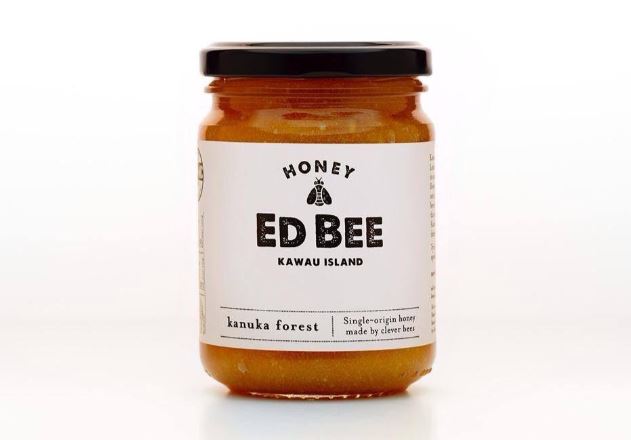 Eduardo Canal is an ex-Aucklander who's a comparatively recent arrival on Kawau. An ex-engineering consultant, he's given up the city rat-race for beekeeping on the island. He's very passionate indeed about his 100% raw kanuka honey, and it's a bumper kanuka season right now on Kawau. "Most of the island is covered in mature kanuka trees, which accounts for around 80% of the nectar source, along with some manuka or pohutakawa," explains Ed.
What else makes his honey different? "Well, it's totally raw," he says. "I use a cold extraction process, which leaves the enzymes intact. This means that the honey will crystallise, but that's fine – great texture! There will also be some wax, pollen and propolis in there – all good natural stuff."
It'll soon be harvest time – typically the end of January – so look out for Ed's distinctive black and white jars in Little Bird Café, Puhoi General Store, Warkworth Butchery, Johnny's Water Taxis, The Beach House on Kawau, Café Sandspit and the Custom House Coffee Shop.