Home Tours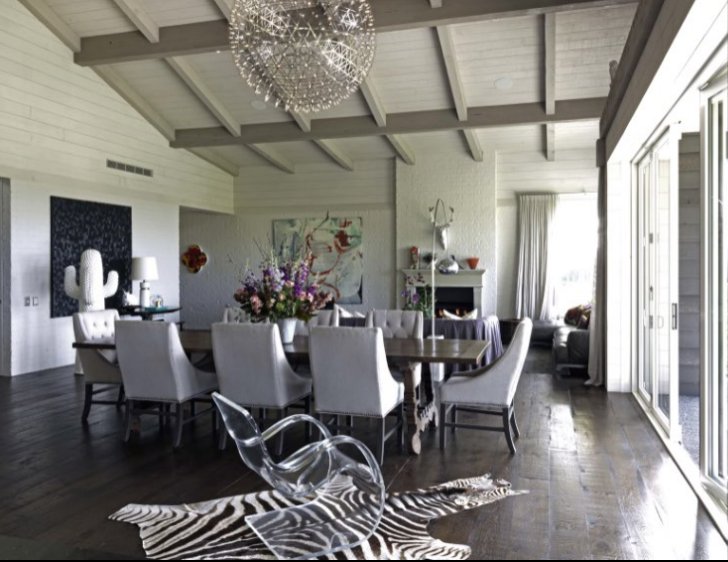 NZ House and Garden are in their eighth year of running tours of exceptional homes in support of the NZ Breast Cancer Foundation. This year the Auckland tour is set in Matakana and Omaha on Friday March 4, with tours running from 10am to 4pm. There's a selection of ten to twelve homes to visit in the area, many of them featuring the work of local artists. Particularly inspirational if you happen to be building or renovating…
In 2016 the Home Tours team is introducing the new 'House Tours Hub'. It'll be the perfect stop along the way for a chance to relax and rejuvenate with delicious snacks, a spot of retail therapy, competitions and prize draws–and the chance to meet NZ House & Garden editor Sally Duggan (between 12-2pm).
For the Matakana tour, the gorgeous grounds of the Vivian Gallery will host the Hub. Guests will be given an exclusive sneak preview of The Flower Show exhibition before it opens on March 5. There'll be parking, portaloos and picnics dotted around a massive marquee.
NZ House and Garden are taking their fundraising efforts to a new level this year. In addition to the $50,000 cash and $100,000 media campaign they'll donate to the Breast Cancer Foundation, there's a limited edition apron to purchase, and an opportunity to make a one-off donation when buying your ticket.
Note: Once you've bought your ticket, and two weeks prior to the tour, you'll be emailed an information pack with addresses, maps and a starting point. It's self-drive, except for a couple of hard to reach places which will have a free shuttle from the Hub. Don't delay – these tours sell out.
NZ House and Garden Home Tours  |  Friday March 4, 10am-4pm  |  Tickets from www.ivvy.com/event/NZHGHT/