The Women's Centre Rodney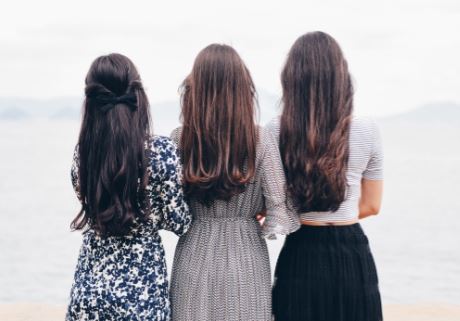 The Women's Centre Rodney based in Warkworth was first established in 1987 by a group of Rodney women who recognised the need for a women-only space in the community.  30 years on and the charity still focuses on supporting all women as autonomous, self-determining, inter-dependent within their families, work, cultures, and communities. They work towards social change, advocating for equality and empowerment of all women. Centre volunteers work in support of women to empower and inform with their core values being equality and empowerment.  They are actively involved in many different community projects at a grass-roots level to meet the needs of the changing community.
A variety of support groups and courses are now available for all women throughout the year, held in various locations in Rodney.  Courses include computer training, personal & career development, young Mum's education programme and Mother's support group.  A full programme can be found on their website or Facebook page.  Bookings are essential.
The drop in centre itself offers a safe and confidential environment to link with others or to a variety of resources on community groups and services, health and legal issues such as protection orders or custody, budgeting, employment, WINZ & IRD.
10 Morpeth Street, Warkworth, 9.30am to 2.30pm Monday to Friday
08002DROPIN
FB Women's Centre Rodney