We Love Food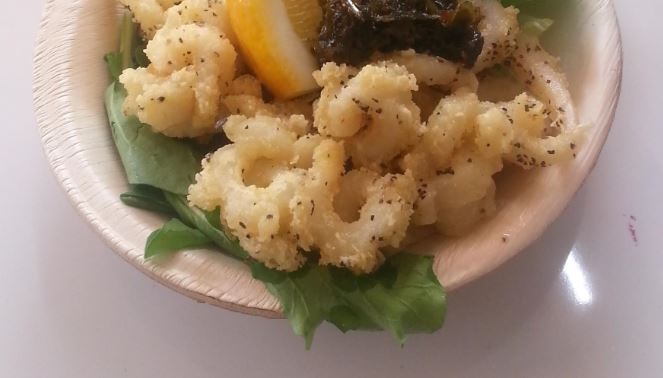 In the heart of Matakana village is a bespoke catering company whose name says it all: We Love Food. Cameron Travan began the company three years ago to follow his dream of owning a company which could cater for all kinds of events, celebrations and food experiences. He has also developed a range of artisan food products to complement his menus.
Cameron's team at We Love Food are serious about their products and service. "Whether it's for 10 people or 200, we can take on just about any venue for your event or function," says Cam. We Love Food thrives on a creative challenge and can provide a full event planning service too.
Cam will be taking his team at We Love Food on the road as usual for the New Year, feeding bands and crew backstage at the Northern Bass festival in Mangawhai. But later in the new year, various cunning plans will be moving into Phase Two, says Kelvin Napier, We Love Food's new hospitality manager. "As well as developing our stable of Love Sauces, Chutneys and Mayos, we'll be bringing a new range of our most popular market food to the public as take-home meals – and the availability will be… improving, shall we say."
We Love Food Condiments Range:
Rich Tomato Love Sauce
Sweet coriander, chilli and ginger Love Sauce
Apple and Karengo Love Chutney
Pineapple and Jalapeño Love Chutney